Welcome to our online Nauli Course
Did you ever witness someone practicing Nauli kriya and wondered if this was a technique from an other world? I remember how fascinated I was the first time I have seen someone doing this abdominal kriya and thought that I would never be able to do this myself.
Nauli Kriya is one of the Shatkarma mentioned in the shastras (scriptures). We find reference of it in different yogic text such as the Hatha Yoga Pradipika. Shatkarma (also called kriyas) are a set of purification techniques.
Nauli is one of these techniques and focus on the abdominal region. Practicing it has a lot of benefits such as improving the digestive and reproductive system, strengthening the abdominal muscles, stimulating manipura chakra, eliminating toxins, preparing for advanced pranayama techniques and so much more.
During this course, we will talk about all the benefits of practicing nauli kriya but on a more exciting note we will also learn how to practice it! 
During and after this 5Day course, you will receive support from our experienced teacher and mentor Gwendoline Ferreira to help you along your journey of integrating nauli kriya in your daily life.
WHO IS THIS COURSE SUITABLE FOR?
• Those who wish to learn traditional yogic techniques
• Those believing that yoga is not just asana
• Those who want to start a daily kriya practice
• Those wishing to improve their digestion and stimulate their immune system
• Those who want to integrate yogic techniques in their daily life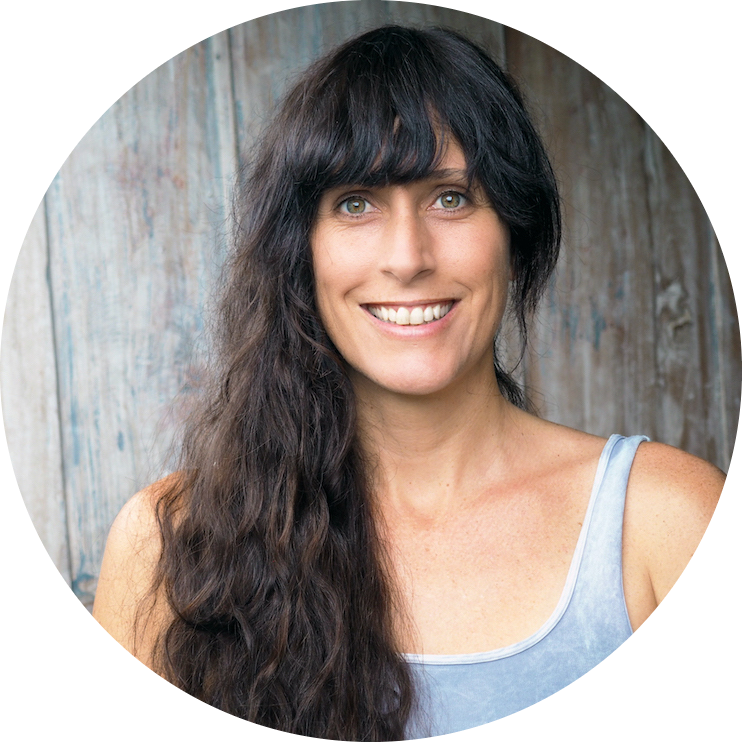 Welcome! My name is Gwen.
I started to practice yoga 15 years ago while looking for a change from my usual workout and I feel that this is in general how a lot of us came into the yoga practice. 
During my journey as a yoga practitioner and teacher I developed a strong desire to learn more about our life force and how to bring more balance into my life in general. This has led me to study Yoga Philosophy, Traditional Pranayama, Kriyas and Meditation with teachers such as Gregor Maehle, Dr. Kausthub Desikachar and others.
I feel it is a privileged to be a yoga facilitator and to be able to share this amazing practice of Yoga. We don't always have the chance to travel away from home to deepen our studies and I hope that by sharing knowledge online more of you will be able to dive deep into the beautiful practice of yoga.